KSA Screening Preparation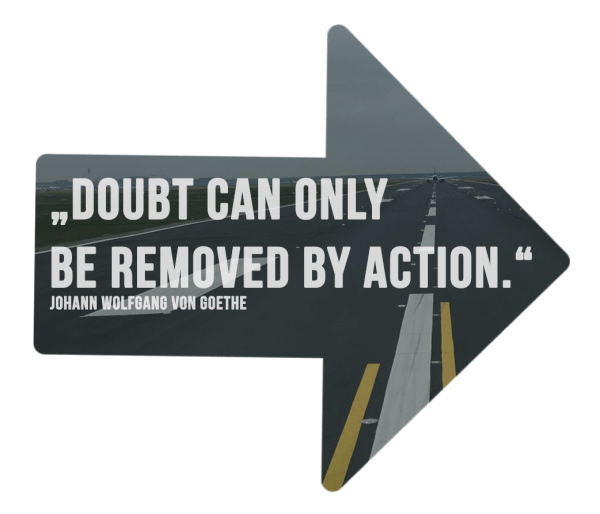 We, Christian, Jannis and Johannes, want to support you during your journey into the cockpit of an airline and YOU are the center of attention!
As Ready Entry you have to pass different stages during the assessment, one of them being the screening or aeronautical assessment. Our seminar offers an optimum, individual and flexible screening preparation for this phase of the assessment, based upon our specifically designed learning concept.
Furthermore you can use the knowledge and experience of this preparation for the next steps of the assessment and also for the Line Training at the airline and the daily work in the cockpit.
We offer two different possibilities for your screening preparation. Our recommendation is our screening seminar during which we will guide you towards your own concept and structure to help you to enter the screening comfortably. Of course we also offer the classic screening preparation, consisting of briefing and one simulator session.
Here you can compare the key details of both options:
6h Theoretical Training – web based or classroom
½h Mock Up Training
2x ½h Briefing Training via Phone
3 Simulator Sessions – 1h fixed-base simulator each 
2h+ Briefings
5h individual preparation material (self study)
Mentoring & Exchange via alumni group
1h advice and assistance via phone
Pilot Progress Report for every session
20 hours of training
Booking min. 4 weeks in advance!
2h fixed-base Simulator Training
1h Pre- and Debriefing
3h individual preparation material (self study)
1h Briefing Training (self study)
Mentoring & Exchange via alumni group
Pilot Progress Report
7 hours of training
Booking min. 2 weeks in advance!
Our seminar is based on the idea that a good preparation is the key for passing an assessment. Fundamentals are, amongst others, situational awareness, mental capacity and error management.
We attach great importance to a positive learning curve which is a main factor during the assessment as well. During our innovative education and training concept, content and sequences are designed to directly utilise and implement the knowledge from theoretical training with different exercises. The flying part will take place in a fixed-base simulator to directly practice the new skills and get comfortable and familiarise with handling and sequences. With the evidence based training that is part of the seminar we ensure that our concept is constantly improved and modified according to the changing overall conditions to give you the best possible preparation.
Our four pillar model facilitates a progressive, personal and professional preparation. Key objective of our coaching is to enhance and preserve the knowledge and skills you already have.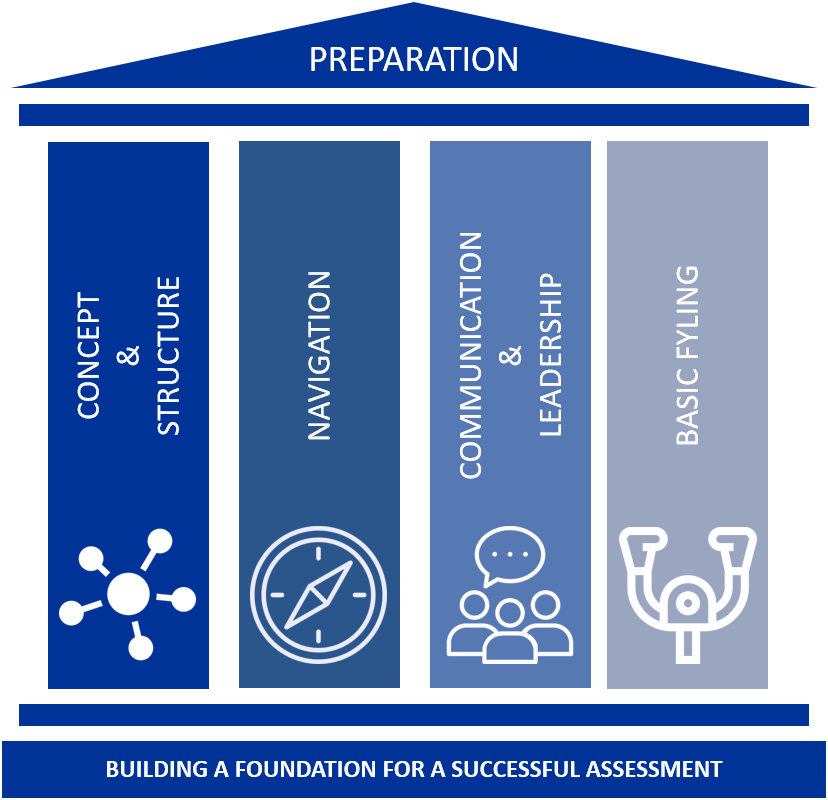 Concept and structure are the most essential part of our seminar and preparation. Under the supervision of our instructors you develop your personal cockpit structure which will be the safety net for mistakes.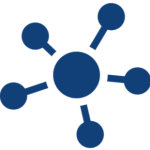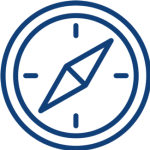 Development of specific procedures for all navigational elements of your aeronautical assessment. It includes the basic setup and we will also refresh your basic knowledge (QDM, QDR, Holdings, …)
Communication & Leadership
How do I keep my colleague "in the loop", reducing ambiguities and good communication. In combination with the safety of your structure, self-confidence and leadership will be further developed.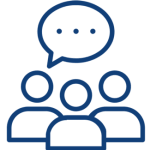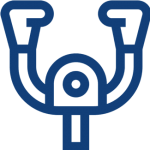 Of course you will have to show your flying abilities during your pilot assessment. The practical module will unite the three previous pillars within your future work environment. With the increased capacity you can focus on the correct and safe flight and quickly adapt to new circumstances.
You want to prepare for your simulator screeninug with us?
Just get in touch via our contact form and we will make you a non-binding offer.
Current dates for the first day of our coaching during which we will develop your individual concept are: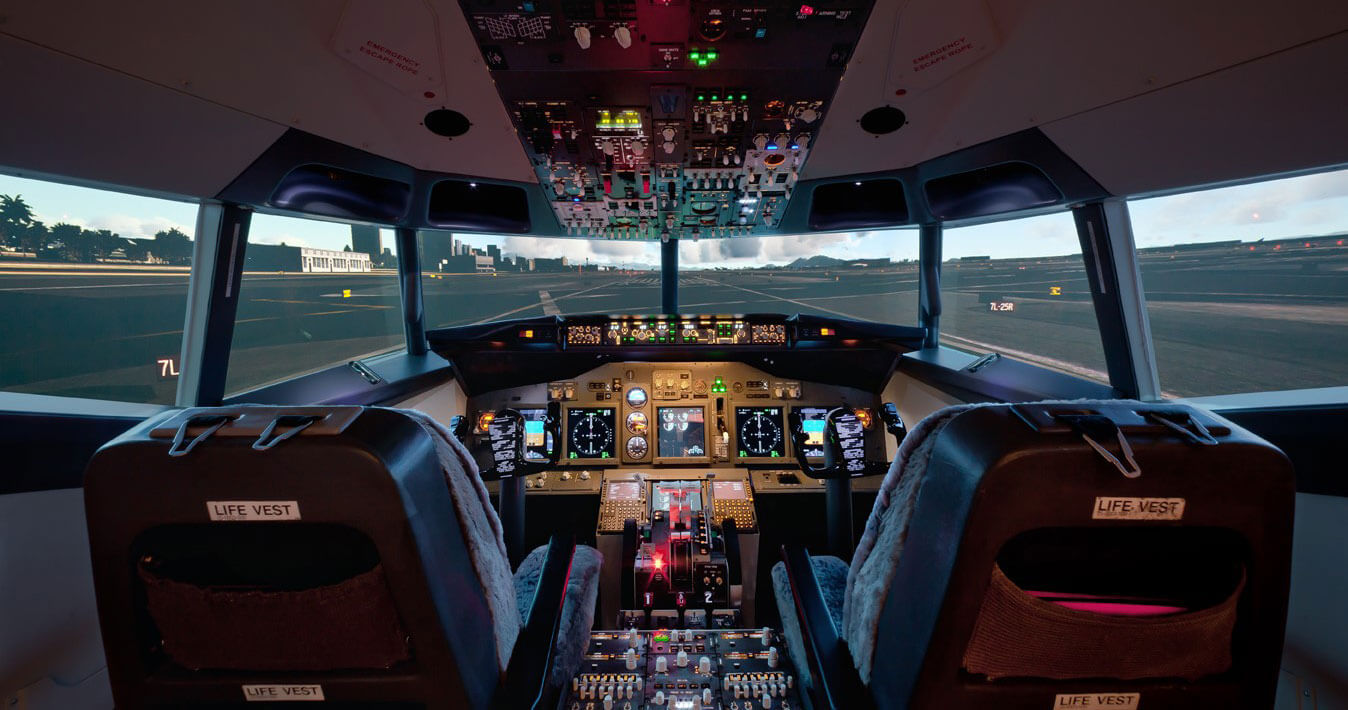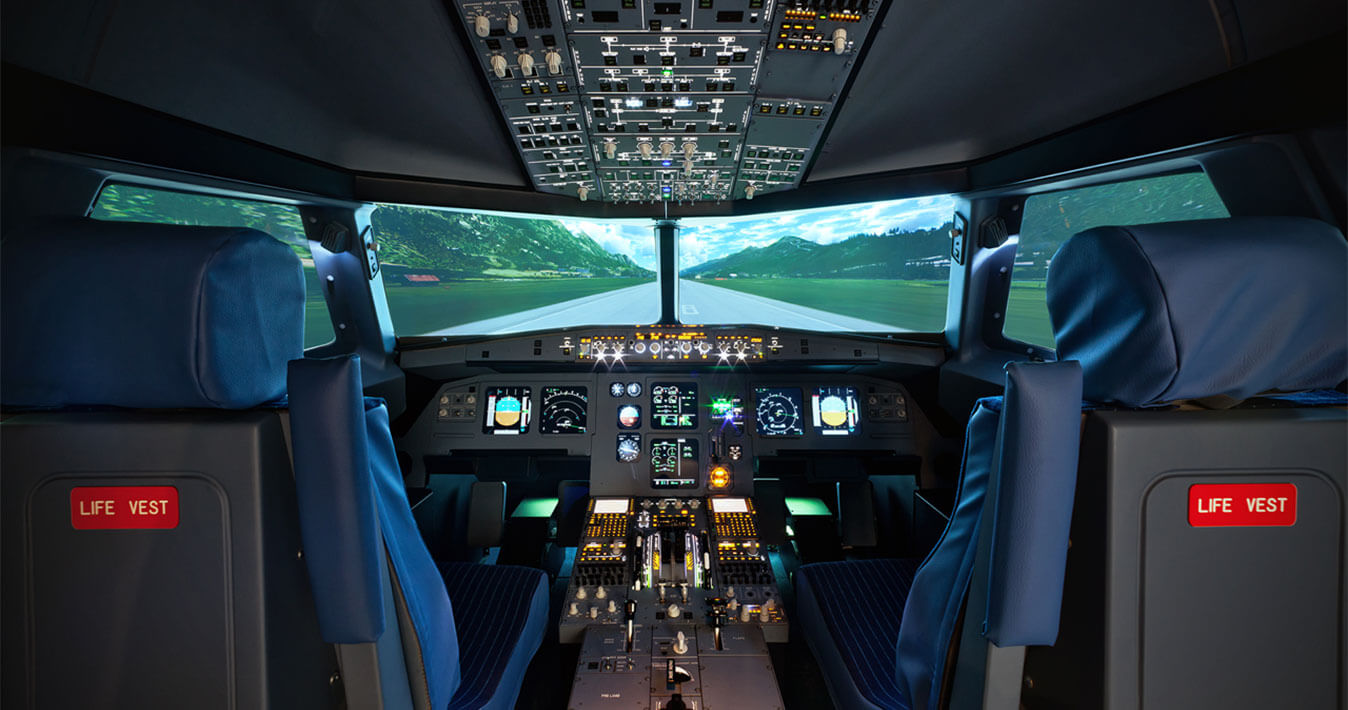 ksa_training_b737_simulator
ksa_training_a320_simulator
For practical training two fixed-base simulators are available to us, a Boeing 737 (NG & CL) and an Airbus 320. Both of them are entirely equipped for instrument flying. In addition we can provide a Piper 34 FNPT II. Compared with full flight simulators we can offer an economical alternative to integrate procedures and the personal concept while being able to simulate different environmental conditions, engine failures and other emergencies.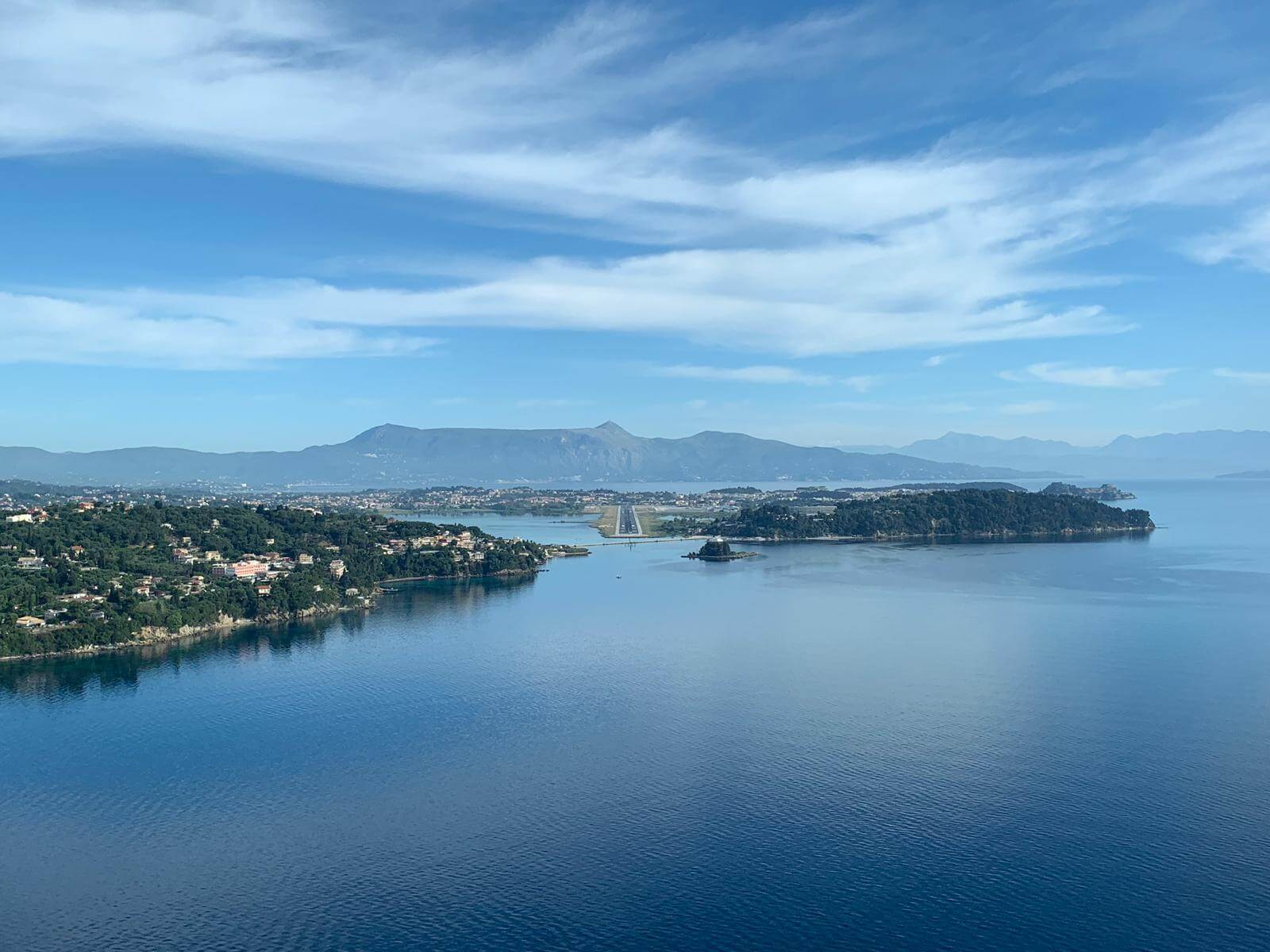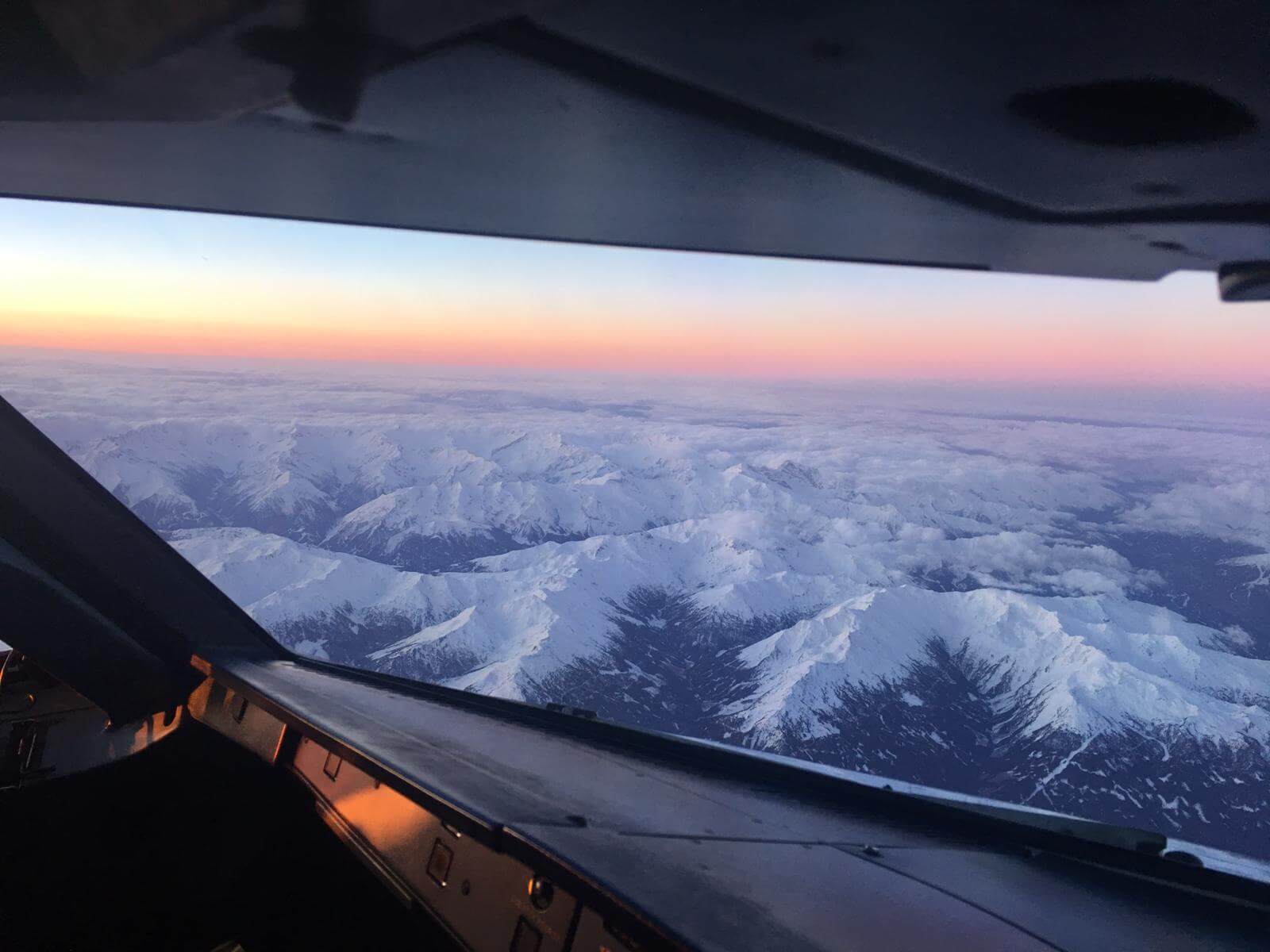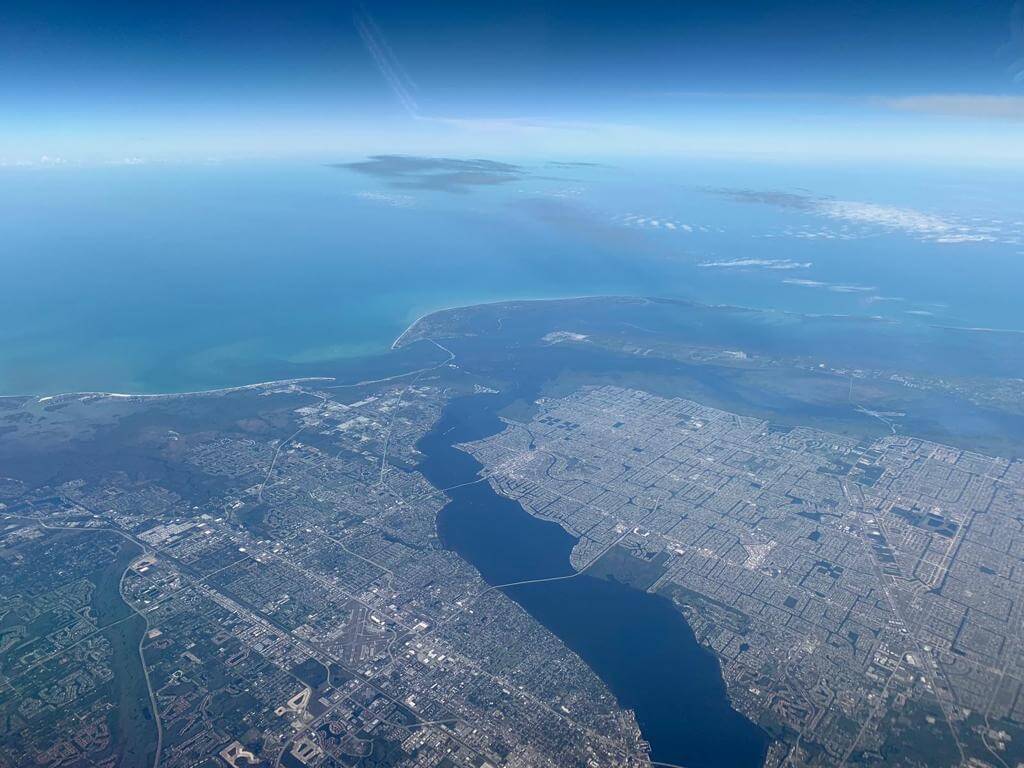 Sebastian_EN
Sebastian (26) - Student Pilot

A couple of weeks ago I received an in-depth screening preparation. The result of the assessment was positive.
The preparation was done by a very likeable colleague who has a lot of experience with assessments. At the beginning the concept kind of quenched me a bit since I did not want to invest so much time but the seminar revealed that I was not ready before and lacking some confidence.
I was prepared for every eventuality and was feeling very comfortable!
Robert_EN
Robert (33) - First Officer

I did my screening preparation with KSA in January 2019. Both instructors are flying for an airline themselves, are very kind and know the programs and the things you come across during the screening.
With the help of KSA I passed two assessments, also I have friends that succeeded with their preparation. The simulators might only be fixed-base but that also safes you some money!
Luise_EN
Luise (21) - Student Pilot

Despite my short notice request I got an appointment with Jannis. The screening preparation consisted of three parts that prepared me extraordinarily well for the screening. Compared to other screening preparation the structure was innovative, focused and has proven to be very effective!
Jannis guided me very well through my preparation and gave me one or the other hint (that you do not learn at flight school) for my future path. I gained a lot of security that helped me to be confident during the screening.
Conclusively I can only say that price-performance-ratio and mentoring are outstanding.
Do you have questions regarding our Screening Seminar?
You want to do your training for an airline screening with us? 
Would you like to send us feedback or share your experience?
Just use our contact form and we guarantee a reply within 48h!