Knowledge Skills Attitude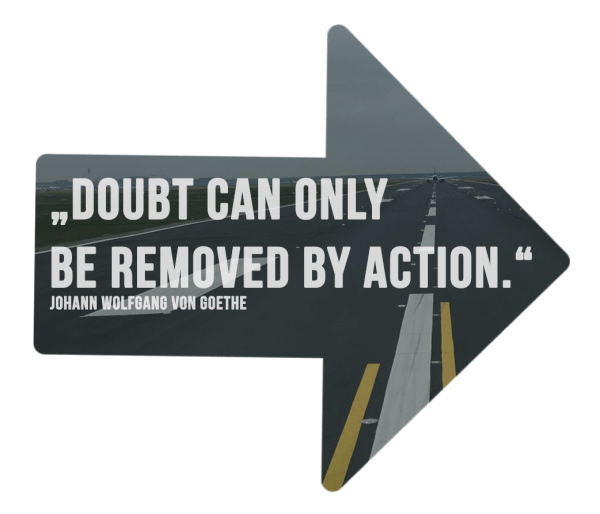 KSA Training is an independent provider of radiotelephony courses and screening preparations. Our team consists of professional and experienced airline pilots, all of us have didactic and educational background.
This mix of expert and process knowledge combined with our newly developed learning concept enables us to address the individual requirements of every student.
The trainees learning and examination success are our main focus!
Based on our concept we offer our individual and flexible courses and preparations – independent, personal and proficient.
Knowledge, Skills & Attitude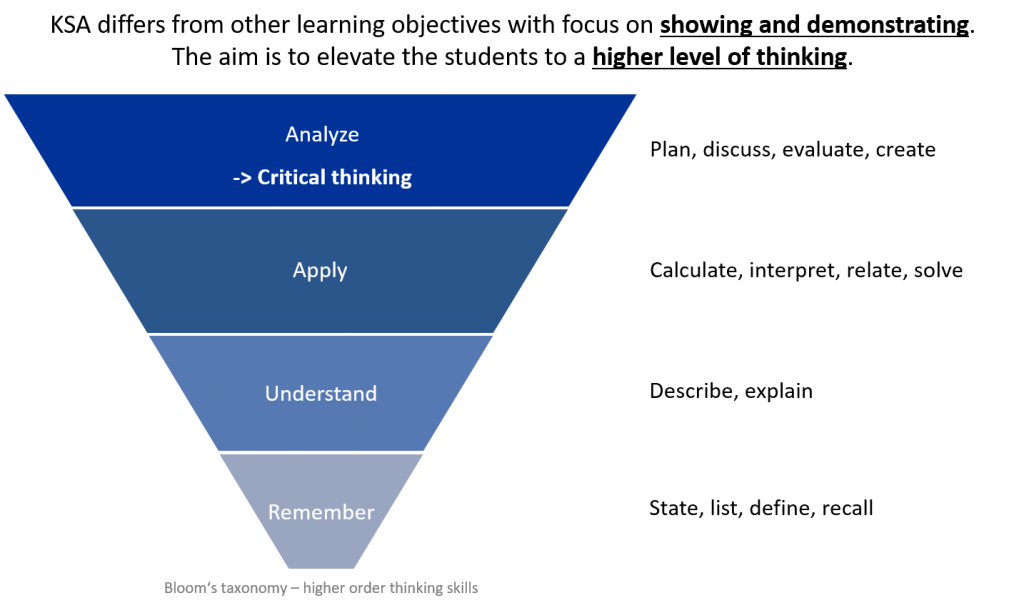 The EASA has established the learning objective Area 100 KSA to connect different topics from theoretical knowledge with the flight students core competencies. Therefore it is not really a new subject but rather a philosophy.
It will be integrated holistically into the pilot training and the according syllabus, not only to prepare the future pilots for the theoretical examination but also for their whole flying career.
You have questions regarding our Radiotelephony Courses?
You want to do your training for an airline screening with us? 
Would you like to send us feedback or share your experience?
Just use our contact form and we guarantee a reply within 48h!