KSA Radiotelephony Courses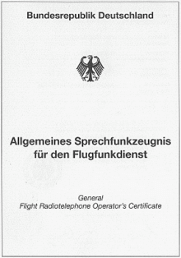 Radiotelephony Certificate
The radiotelephony certificate for aeronautical radio service is an entitlement to conduct radiotelephony during flight and has to be acquired during a pilot licence until the first cross-country solo. It has worldwide validity and includes the entitlement to conduct radiotelephony for flights under visual flight rules.
The required knowledge will be tested during a combined theoretical and practical examination at one of the Federal Network Agencies in Germany.
Multiple certificates are available for national and universal utilisation. Those certificates are distinguished as Limited Authorisation for aircraft radiotelephony (BZF) and the General Flight Radiotelephone Operator's Certificate (AZF).
During the training for the commercial pilot licence (CPL/ATPL) or for the instrument flight rules endorsement (IR) it is required to obtain the AZF.
The AZF authorises the holder to perform unrestricted aeronautical radiotelephony in German and English, also for flights according to Instrument Flight Rules.
An AZF E entitles the holder to perform aeronautical radiotelephony on IFR and VFR flights solely in English. 
BZF I legitimates the aeronautical radiotelephony on worldwide VFR flights in German and English, BZF II solely in German and in German Airspace.
With BZF E the holder is qualified to perform radiotelephony during flights according VFR, only in English and in German Airspace.
To optimally prepare you for the different parts of the examination we have designed a course concept that is focused on the individual sections of the examination and facilitates an efficient and clearly structured preparation for you. The examination can be taken either at a Federal Network Agency or a Regional Council in Germany and consists of a theoretical and practical part. Legal basics are determined with multiple choice questions, the practical part consists of an imaginary flight with simulated radiotelephony. 
You can either attend the course in our modern facilities at the Frankfurt-Egelsbach airfield or as online-coaching.
Our online coaching allows for an location-independent and timely flexible planning. Special knowledge and software are not required, the course content is completely identical with the classroom training.
The duration of the different lessons varies according to the group size and can also be organised individually.
Our course is structured as follows and includes the following topics: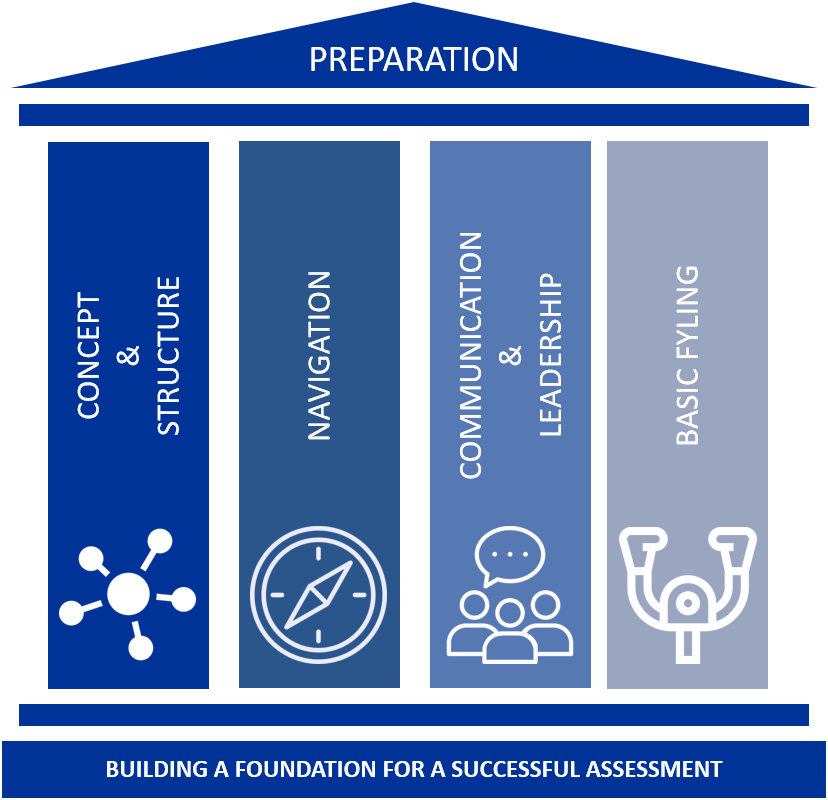 General introduction to radiotelephony; theoretical knowledge; examination structure and content

Practical radiotelephony as individual or group exercise

Practical radiotelephony as individual or group exercise; examination preparation

ICAO Language Proficiency
To perform aeronautical radiotelephony in English the pilot is required to attain at least ICAO Level 4. This correlates with sufficient English knowledge for aviation and has a validity of four years. Level 5 is valid six years, Level 6 never expires and certifies expert knowledge of the holder. We are happy to give you advice on an estimation of the suitable ICAO Level.
The German Aviation Agency (Luftfahrt Bundesamt/LBA) offers a trial examination for the ICAO Level 4 on its website.
We have a cooperation with LPT.aero for the language testing, the examinations are done entirely online and thus flexible and swiftly. LPT.aero is 100% accredited and ICAO and EASA compliant, a specially developed software is used to facilitate a tamper-proof recording of the examination.
To provide our classes at flexible times we offer them on the weekend and on weekdays. The online course gives you the possibility to gain your knowledge while sitting at home or even at the beach.
Prior to the course you will receive a comprehensive package with all necessary information and documents to enable you to get a head start.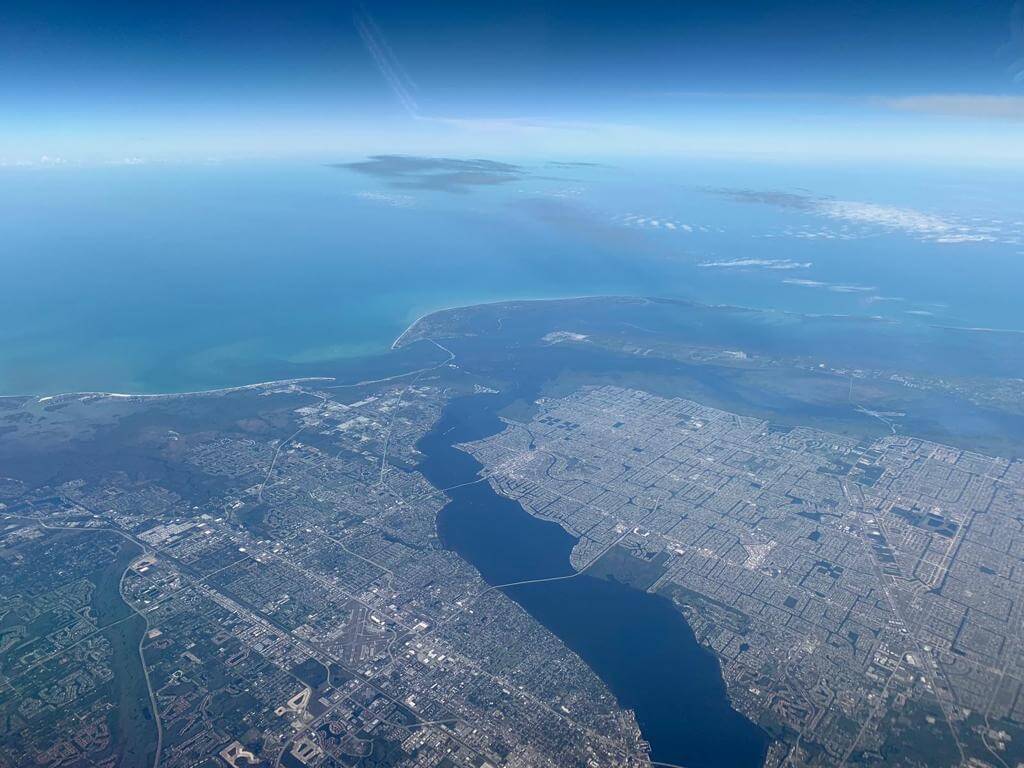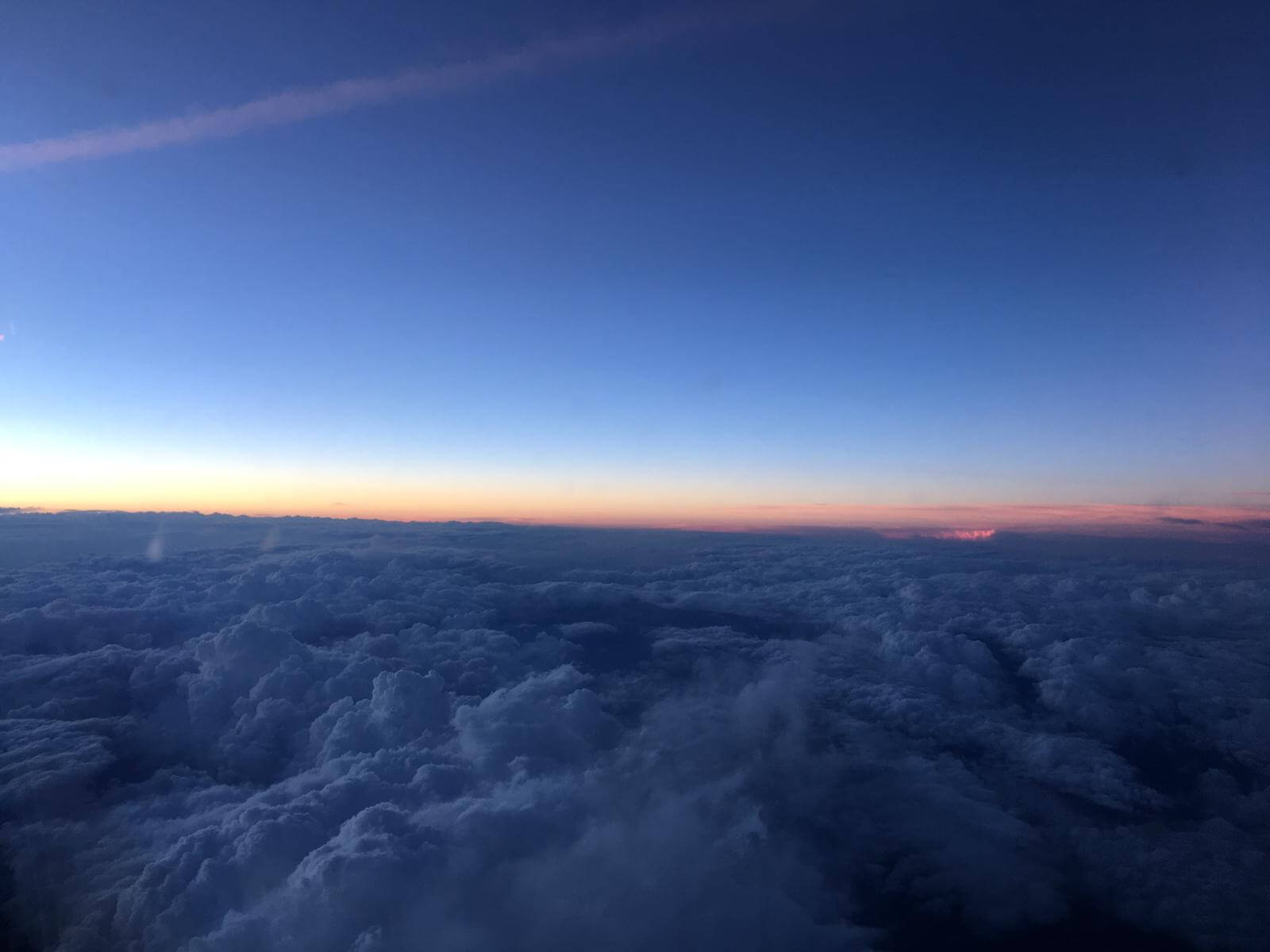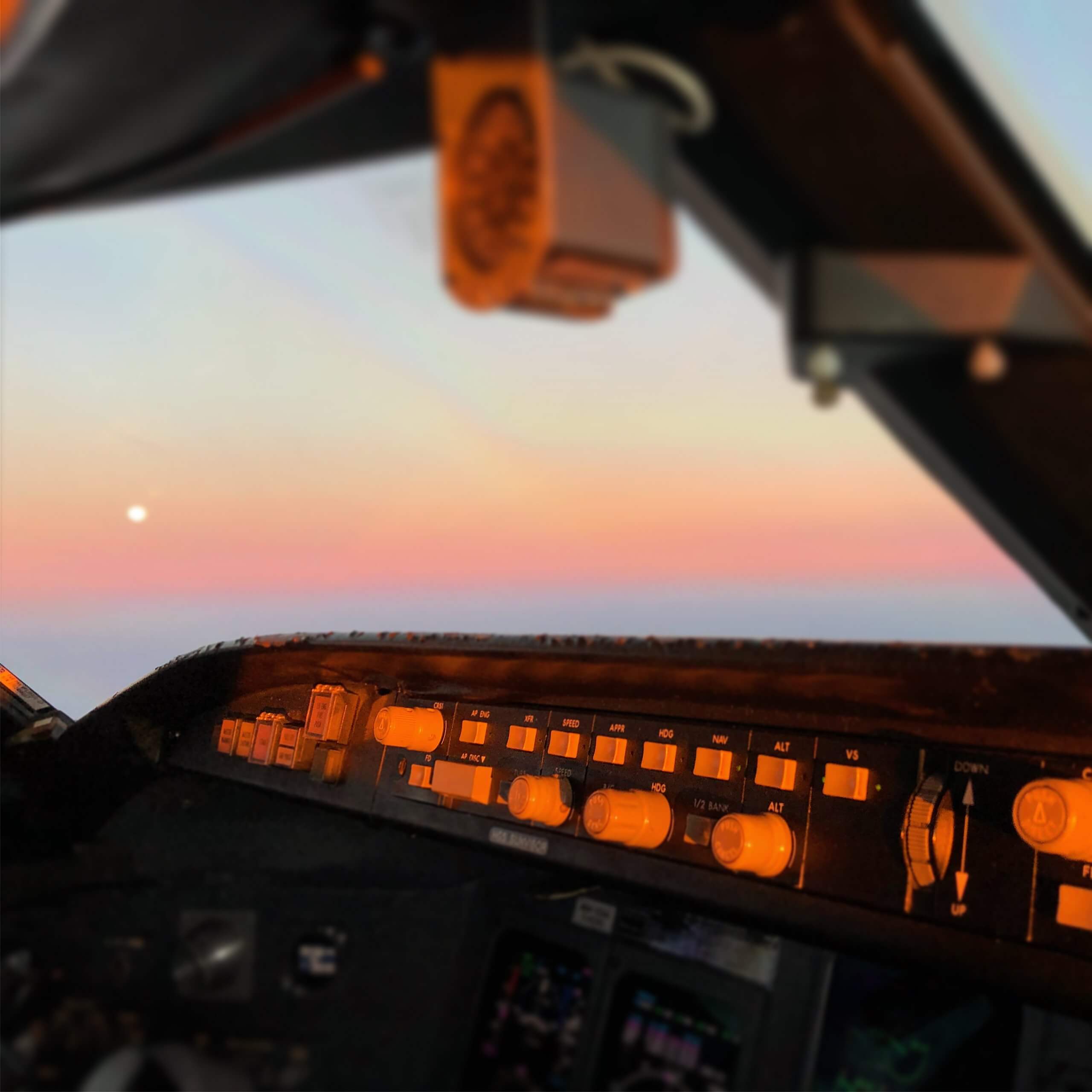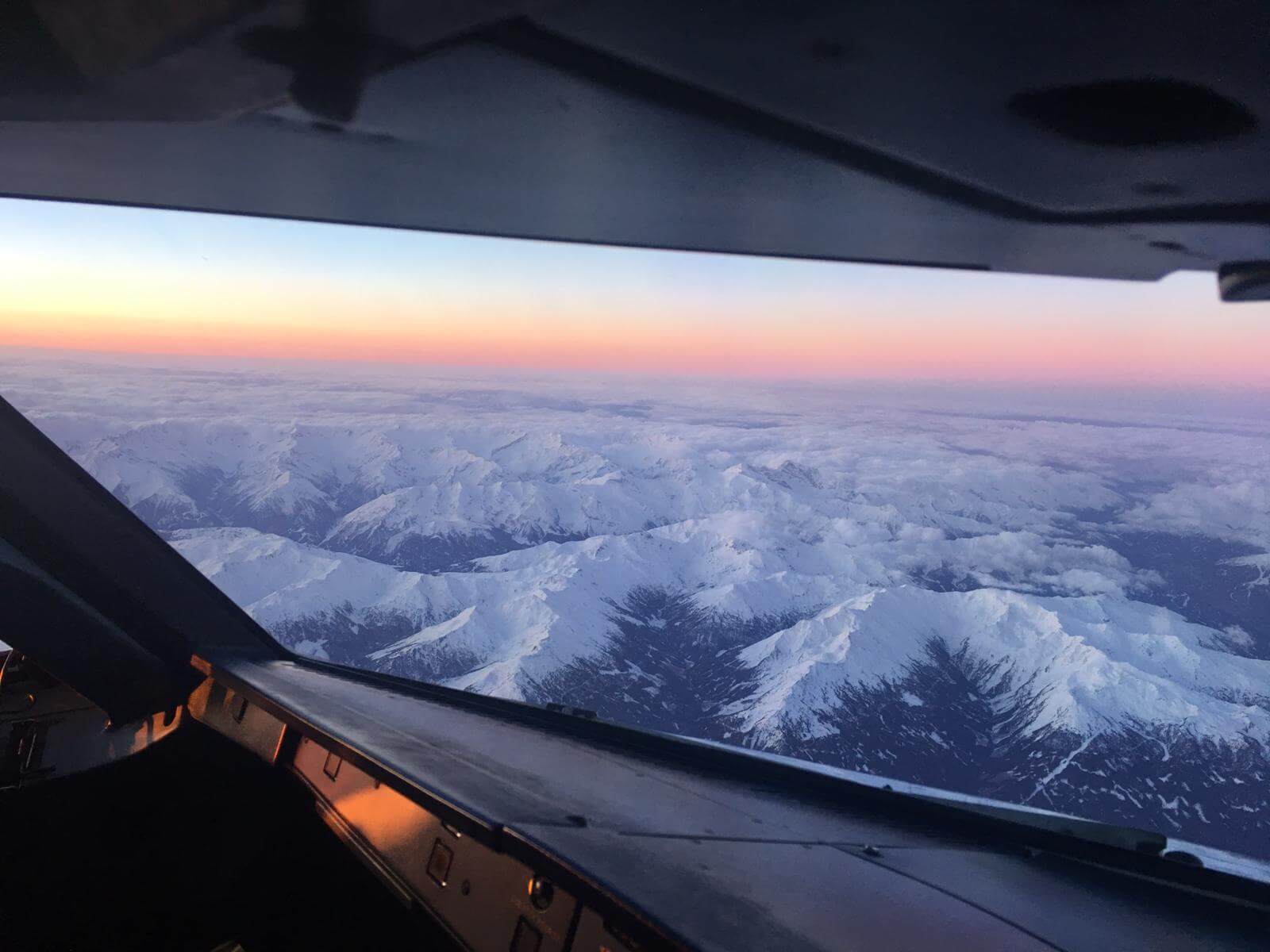 Maxi_EN

The exam went exactly as we had discussed it in the preparation. Here and there the one or other small mistake happened due to the excitement. But apart from that, there were hardly any built-in peculiarities.
I also wanted to thank you again for the great preparation, others yesterday were not as well prepared as we were 🙂
Leo_EN

Thanks to the AZF preparation course I was able to pass the AZF examination within a short timeframe. The training is done in pleasant atmosphere and is not boring (unlike other parts of aviation theory). After the successful examination I can only state that Christian has prepared me perfectly and that I am well equipped for the actual radiotelephony. No question, theoretical or practical, was left unanswered. Top!
Sascha_EN
Sascha (35) - PPL Student

I felt really well looked after and had a lot of fun with you.
I recommend you diligently 😉
James_EN
James (20) - ATPL Student

The preparation was really demanding which was only to my advantage. To conduct the examination prepared like this is the best feeling and almost a guarantee to pass.
I can recommend the AZF training in good faith.
You have questions regarding our Radiotelephony Course?
Do you want to participate in one of our trainings? 
Would you like to send us feedback or share your experience?
Just use our contact form and we guarantee a reply within 48h!